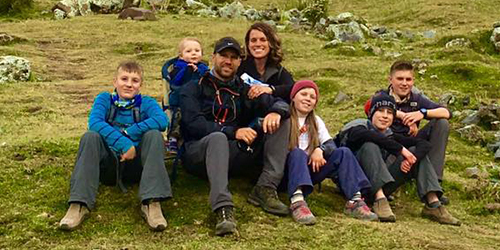 Our Story
The Heath Family was living the American dream.  Then God brought them to their knees and asked – was He their everything?
Our Organization
Rooted In Grace & Love is a ministry seeking to share the amazing love and grace of Jesus Christ.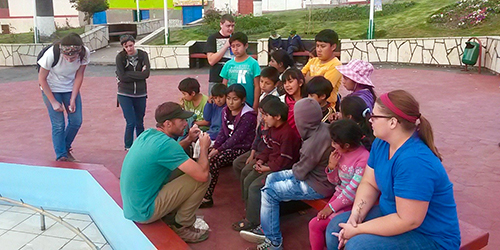 Discipleship
A disciple is someone who seeks and desires to be like Jesus. Someone who is fully committed to following Jesus Christ.