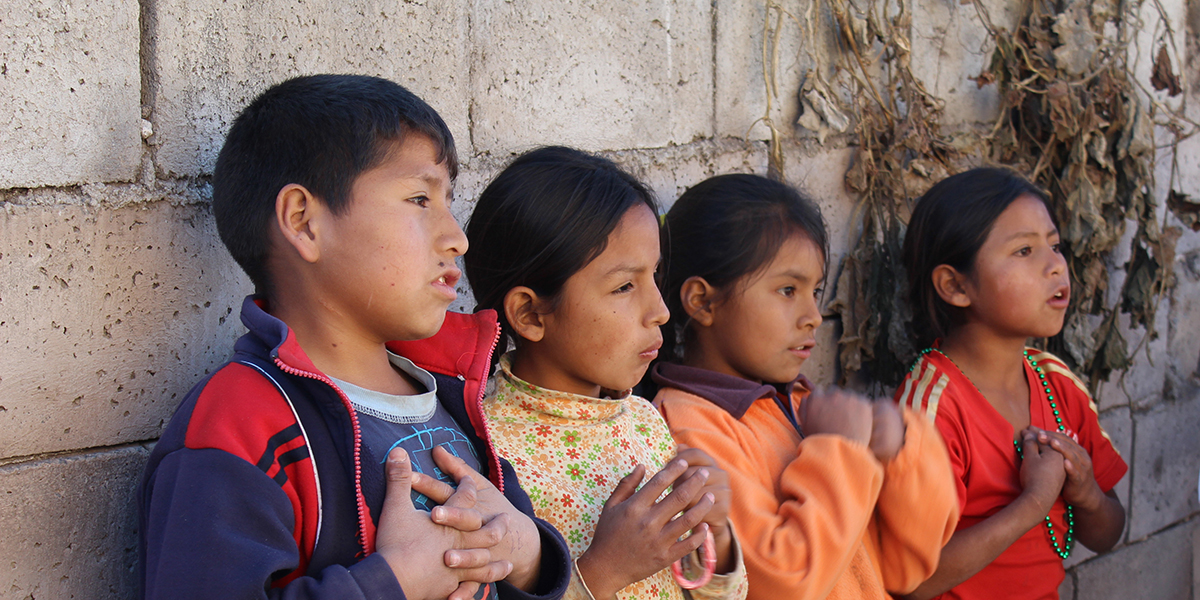 What We Do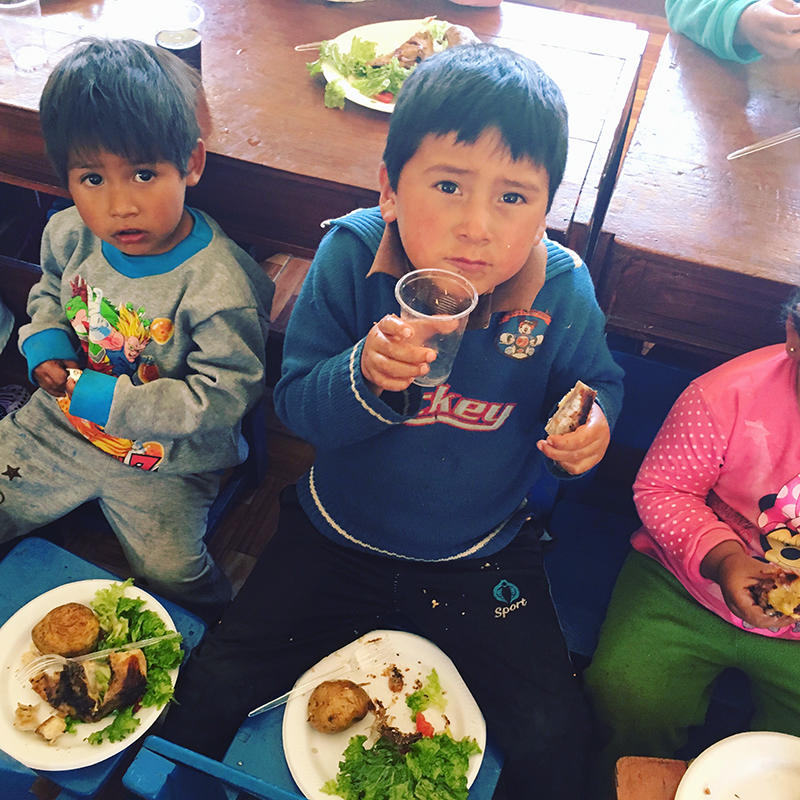 Working with Local Orphanages
We have a heart for children. Our hearts are broken as we see parents struggle to keep their children and find themselves in desperate situations that leads to abandoning their children or putting their children in local governmental or privately owned children's homes. We are currently partnering with ALMA Ministries, a non-profit located in Peru, to help build a new children's home for the area of Curahuasi, Peru. This home will house up to 56 children. The construction project has taken almost two years to complete, but Lord willing, the doors will be opening early 2017. Please pray for the ALMA team as they seek the Lord for wisdom and discernment on which children to accept and take in. We know that this will be difficult, as many children are currently living on the streets with no home, family, and no financial means to have food.
Pray for the ongoing work in other local orphanages that Rooted In Grace & Love is currently partnering and serving in. Pray as we hope to love, comfort, and disciple these precious children, in hopes that one day they will know their Heavenly Father as their Lord and Savior.
If you would like more information on how to partner specially with us and these children's homes, please contact us.
Educational Outreach
Our Education Outreach Program is focused on providing Bible classes for school age children in surrounding local village schools. Our aim is to provide children with weekly Biblical teaching and to help them learn God's Holy Word. The outreach program has been a huge success as we have seen many children memorize verses, share Bible stories with their friends and families, and teach the local professors about God's amazing LOVE! During our time each week, the children receive education, nutrition meals, at various times medical/dental care and discipleship that would otherwise not be available to them. Please continue to pray for the schools and the villages, as many face hardships of spiritual/physical poverty and malnourishment.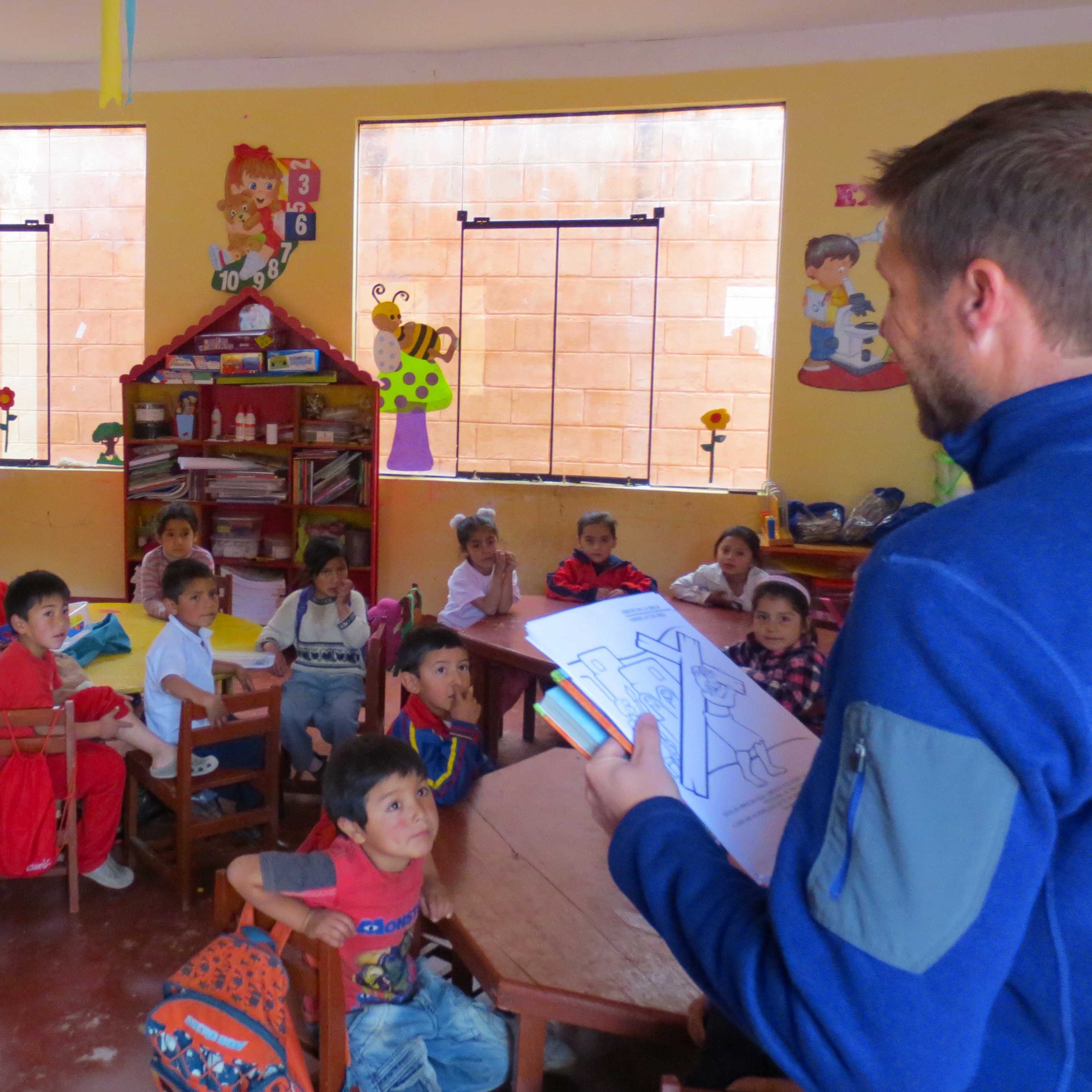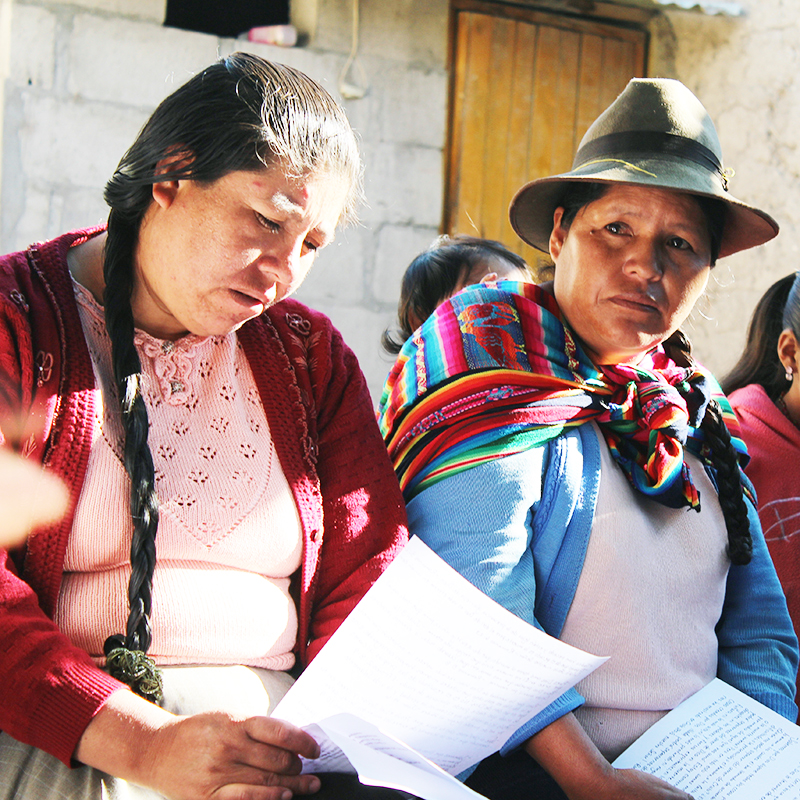 Adult Discipleship Programs
Every week, discipleship groups gathers in local homes and churches. Our heart is discipling others and making followers of Jesus Christ. Many women and men are suffering with alcohol, drugs, extreme poverty, and broken homes. We feel strongly that the Lord has called us to this area to minister and share his LOVE to others. During the weekly gatherings, we praise God through song and praise, study God's Word, share application testimonies and stories to help them better understand how to be a follower of Christ. Our hope is that through the relationships we are building, to reach a nation for Christ and to change their cultural upbringings and religious customs of worshipping false gods and idols. invited in or cared for even their community members and neighbors that are not related to them. Please pray as our desire is to raise up local leaders within the community and church, in hopes to share with more people with His saving grace and love.
Medical/Dental Care Outreach
Rooted In Grace & Love provides medical and dental care at carious times for many individuals in the community. We look forward to short term teams to come and partner with us in helping to make these incredible outreach clinics possible. Hundreds will line up at the free medical and dental clinics, to not only receive much needed care, but most importantly, to hear the GOOD NEWS of JESUS CHRIST. In addition, the short term volunteer teams help us to minister to the children in local village schools, as they join us in the schools to give the children physicals and medical/dental check-ups. Please pray for the continuation of this ministry and for hearts to be changed as many come to share their God given talents and gifts to the Peruvian people.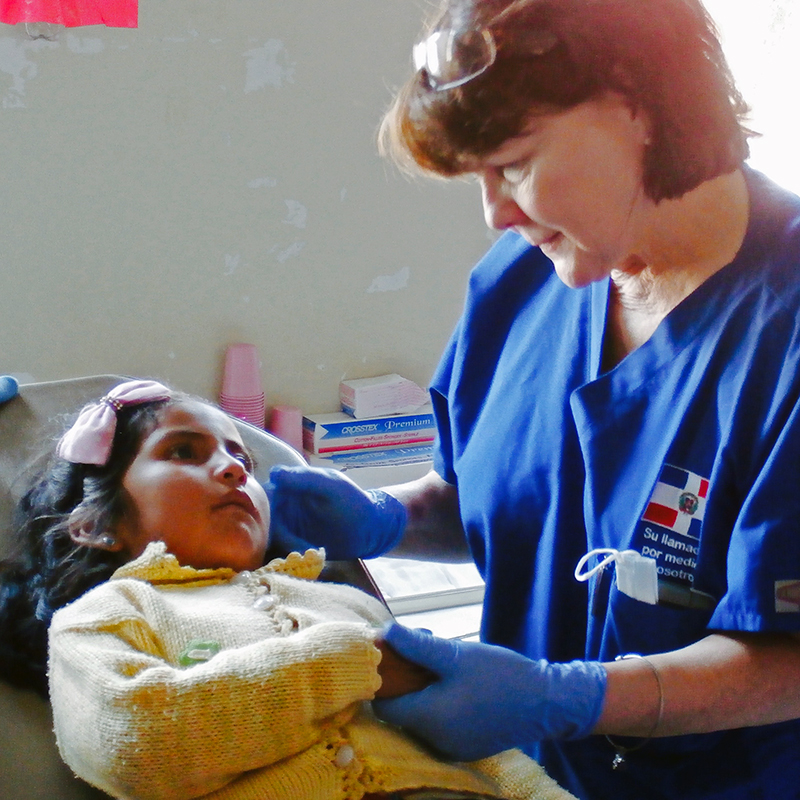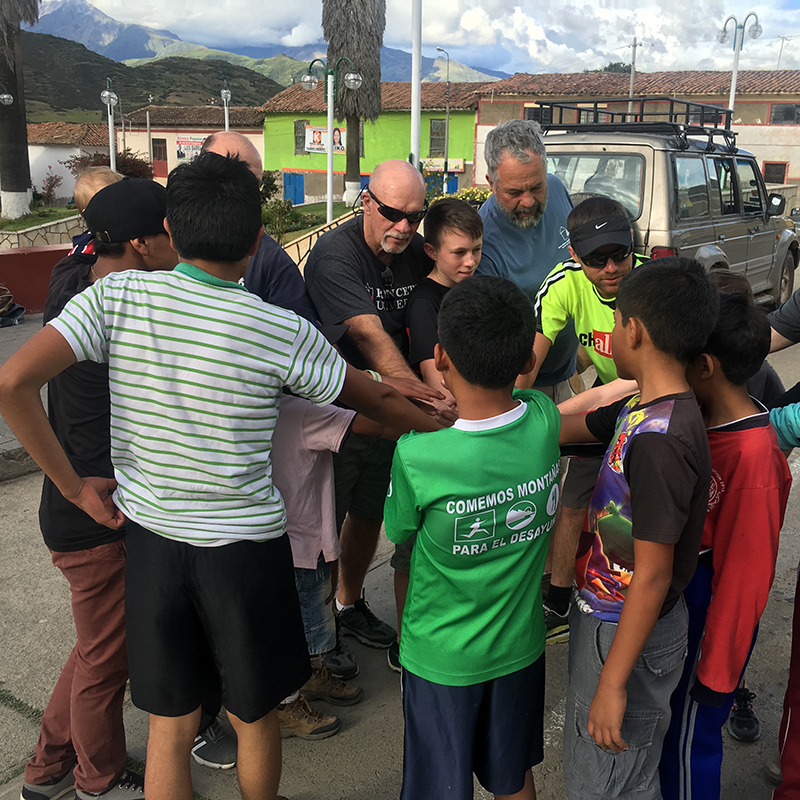 Youth Discipleship & Sports Ministry
God has truly given the Rooted In Grace & Love team hearts for serving and loving on the youth. We strongly feel that we can change the hearts of a community from raising up strong believers in the younger generation. The Rooted In Grace & Love team works with local churches to develop youth programs, weekly discipleship and Bible classes, and by reaching the youth via various sports ministries and programs. Please pray as the Lord has opened new ministry opportunities to disciple teenage girls and boys within the classrooms of the local schools. We hope to teach these youth about their Heavenly Father, purity, modesty, abstaining from drugs and alcohol, and how to confidently live and share their faith with others. Pray as God leads our team. Pray for discernment and wisdom as new ministry avenues and doors are opened.
Feeding The Poor
We have been so blessed to partner with our many individual and churches to help struggling families in need. Our work is currently in the southern parts of Peru, one of the poorest areas of all Peru. Families face extreme poverty, lack of nutrition, and spiritual loneliness and darkness. From the beginning, our hope is to reach the local people at some of their greatest physical needs. Through this program, we are able to provide one month supply of food for an average size family. Through this gift of $100, we are able to buy local foods at the markets and deliver the foods right into the homes of the families. While visiting and loving on the families, we are able to pray with them on their specific needs, spend time with them and try to understand and comfort them during their desperate situations, and share that all of this is a miracle and gift from the Lord. Please pray for this program, as we have seen many come to know Jesus Christ as their Lord and Savior through these efforts. Pray as many individuals and families have made life changing decisions and are now attending our discipleship programs in the local church and outside homes as we gather weekly to study God's Word. We praise God for the blessings that He has provided and for all our brothers and sisters in Christ who have joined us to make this program possible.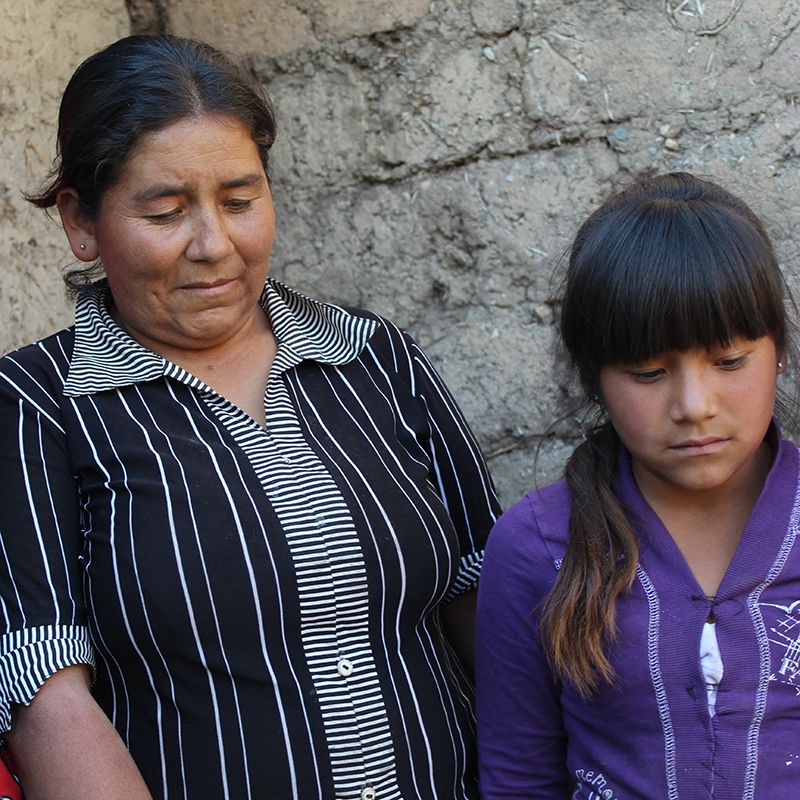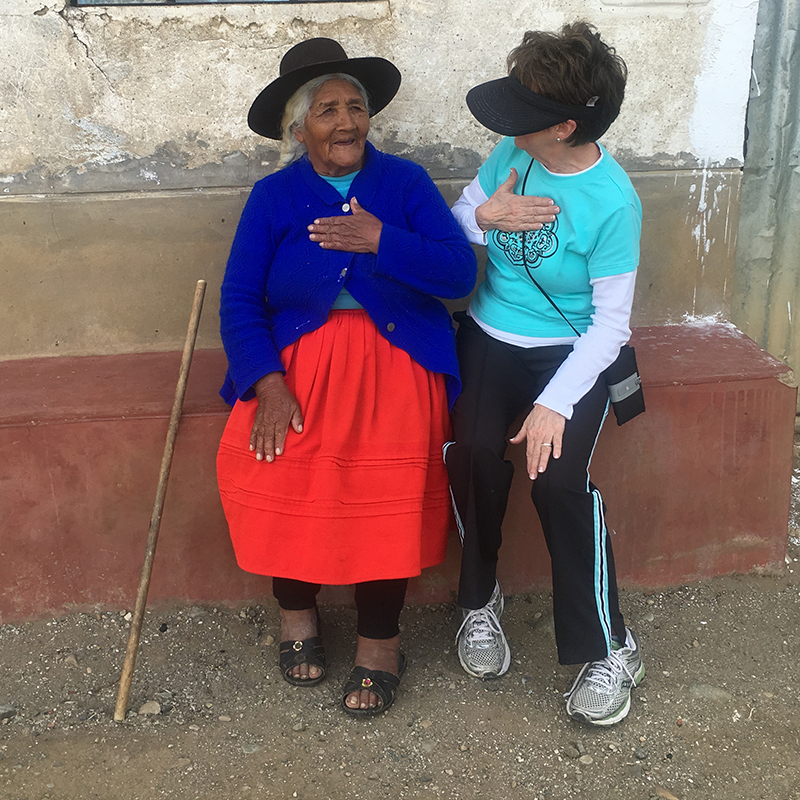 Partner Financially
Rooted In Grace & Love, Inc. is a 501(c)3 nonprofit organization and your donation is tax-deductible to the fullest extent the law allows.
As you prayerfully evaluate your tithing, partnering, and year-end giving opportunities, we hope you will help the Rooted In Grace & Love team continue to reach and change lives in Peru. Your donation makes it possible for us to minister to the people in Peru.
Our mission is to evangelize, disciple, and serve with our Peruvian brothers and sisters to spread the GOOD NEWS of JESUS CHTIST to children, adults, and orphans in Peru.
May God bless you for your faithfulness, prayers, love, and support.
"So whether you eat or drink, or whatever you do, do all to the glory of God."
-1 Corinthians 10:31